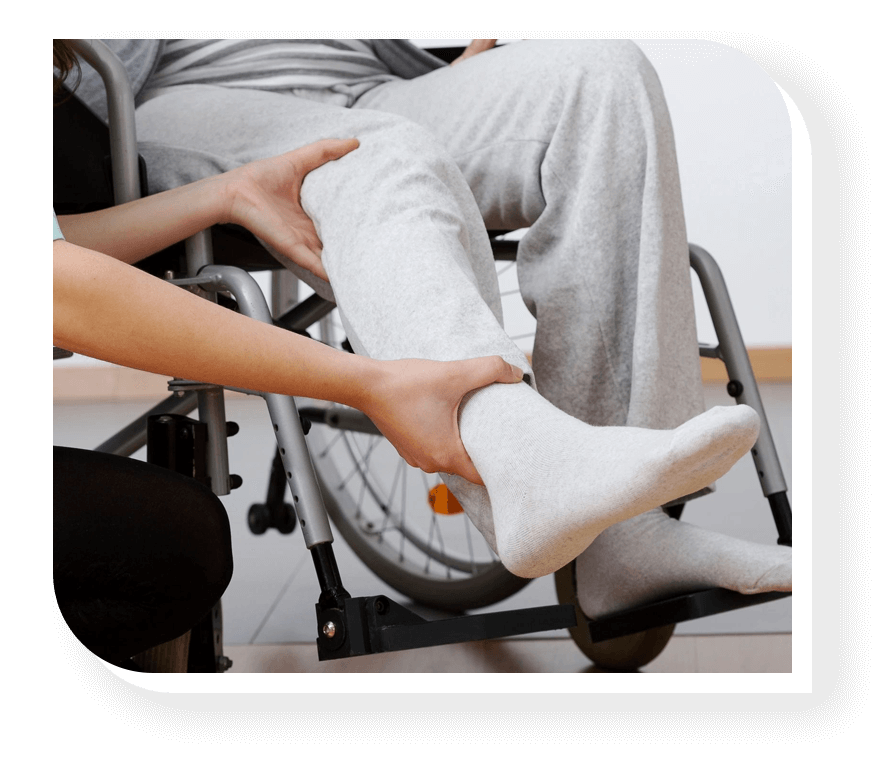 Comprehensive
Home Care Programs
Family Care Visiting Nurse and Home Care Agency offers a wide variety of healthcare services to cater to various requirements of patients. They specialize in providing care to individuals who prefer to receive medical care and attention in the comfort of their homes. From cardiac care to wound care, their programs are designed to help patients live a healthy and happy life.
Family Care Visiting Nurse and Home Care Agency's interdisciplinary team works together to provide comprehensive therapy services, including physical, speech, and occupational therapy. They use various treatment modalities, such as exercise, balance and mobility training, and assistive devices to help patients recover from a stroke, orthopedic surgery, amputation, cardiac condition, traumatic brain injury, and visual or hearing loss. The agency strives to maximize patients' function within their home setting.
Cardiac Care/Heart Failure
Cardiac disease is one of the most common diagnoses for patients treated by Family Care Visiting Nurses. Congestive Heart Failure is the leading cause of hospital readmissions, which is why the agency has created a multidisciplinary team focused on reducing readmissions by improving patients' health and promoting healthy lifestyle behaviors.
Goals: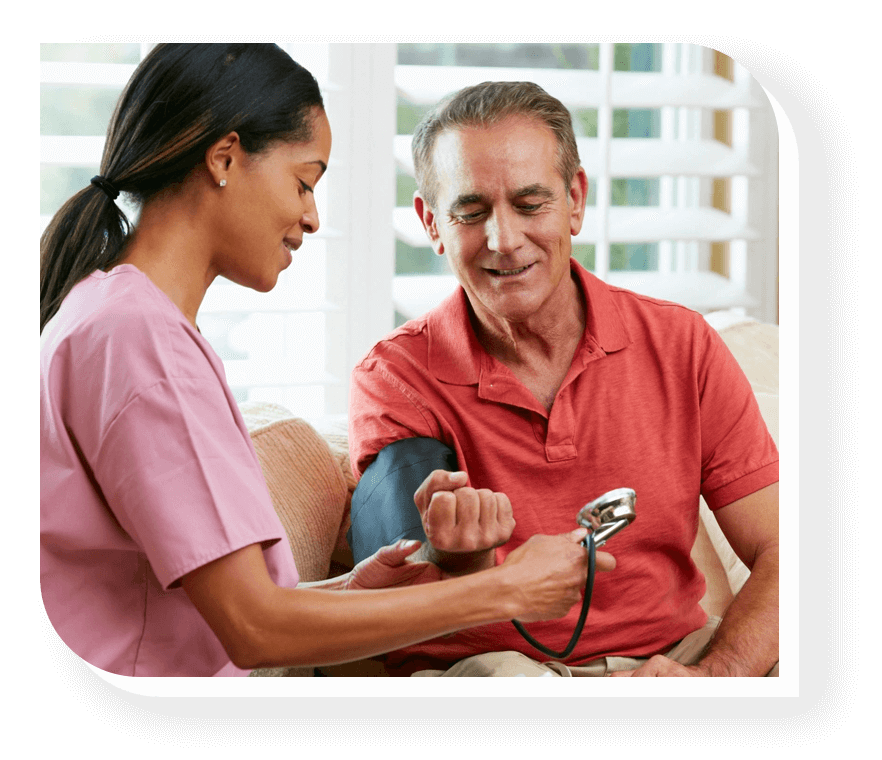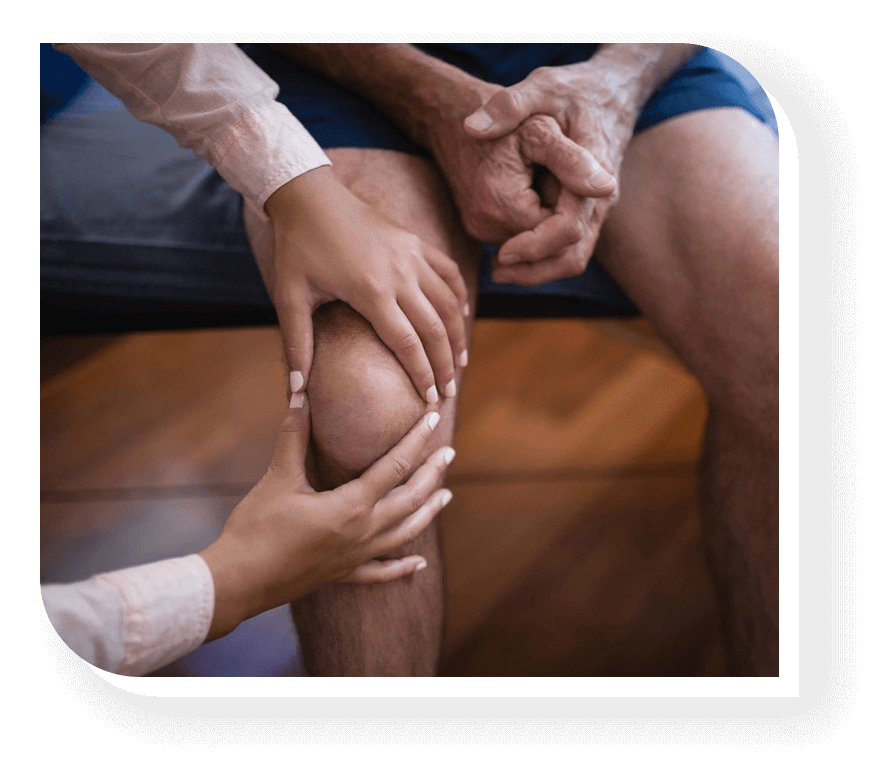 More than half a million Americans need total knee or hip replacement surgery every year. Family Care Visiting Nurse clinicians provide a comprehensive assessment, consult with the patient's physician, and use various treatment modalities to help safely regain mobility and independence at home. Their specialized program coordinates rehabilitative care before surgery through their Pre-Op program.
Pre-Op: Therapists evaluate patients' post-surgical needs and make recommendations for any equipment or assistive devices they may need once they transition back home. Nurses and therapists also provide extensive patient education to ease stress before surgery.
The agency's clinical staff provides PT/INR monitoring for patients taking anticoagulation therapy in conjunction with their skilled nursing or PT visit. Coumadin® (warfarin sodium) has proven invaluable in treating a variety of serious conditions (such as atrial fibrillation, hip/joint replacement, heart valve replacement, stroke, etc.) and in reducing the incidence of complications, including stroke, systemic embolism, and death in people with atrial fibrillation.
The CLIA-waived testing system uses thromboplastin reagents to measure patients' PT/INR levels. The test requires a fingerstick instead of a blood draw and is performed in the comfort of the patient's home. Results are available in about four minutes. To be effective, anticoagulation therapy requires consistent, reliable PT/INR monitoring. The PT/INR system allows the patient's physician to receive critical blood level results to adjust the patient's anticoagulant level immediately as needed.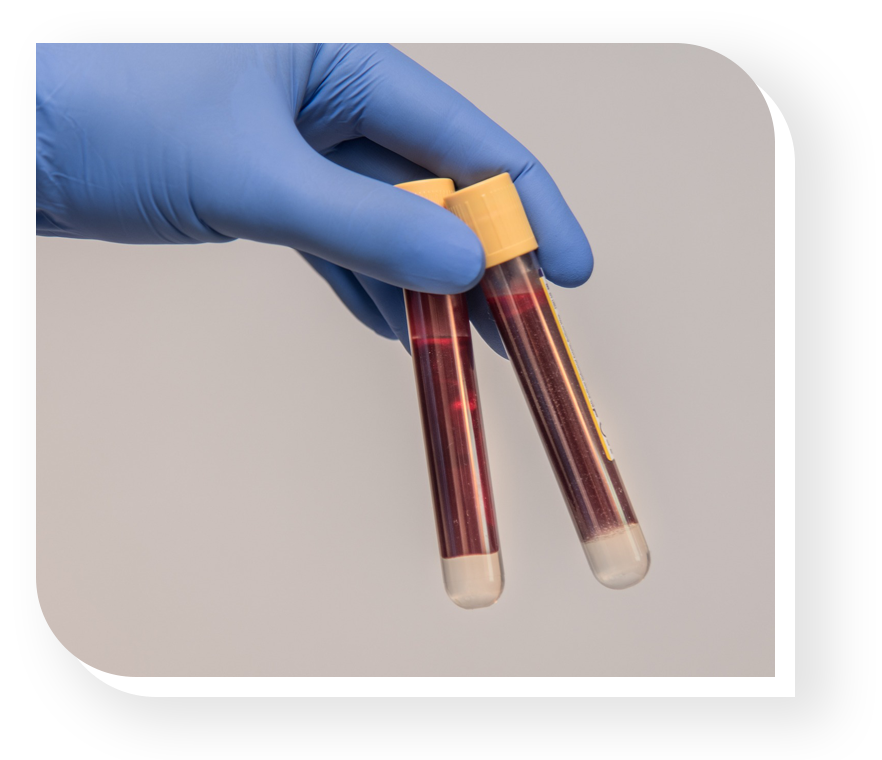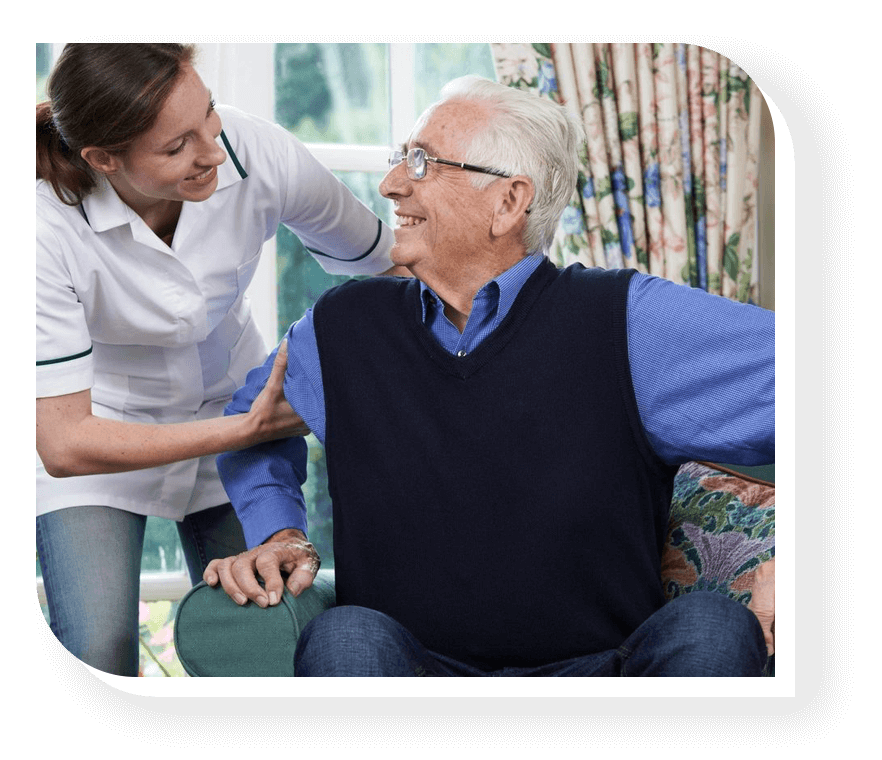 Stand Strong/Fall Prevention
Stand Strong! is Family Care Visiting Nurse and Home Care Agency's unique fall prevention program dedicated to keeping patients as safe as possible in their home setting. One in ten patients coming home from the hospital will fall within the first month. The agency's clinicians take their fall prevention program very seriously, and every patient is entered into the program regardless of diagnosis. The staff evaluates patients' fall risk objectively at each and every visit and works closely with the family to ensure you are as safe as possible.
Family Care Visiting Nurse's team of skilled therapists works towards providing specialized care for children with musculoskeletal, neurologic, psychological, and sensory issues. They work closely with the medical team and the child's family to ensure that the child meets their developmental milestones, no matter what age or diagnosis. The highly trained nurses, therapists, and support staff have experience in Pediatric Intensive Care, Neonatal Intensive Care, Hospital and Community Based Pediatrics, Allergy and Asthma, Child Birth Education, Lactation Consulting, Maternal –Child-Nutrition, Obstetrics, Labor and Delivery, allowing us to provide comprehensive, technologically advanced care for a variety of pediatric conditions such as: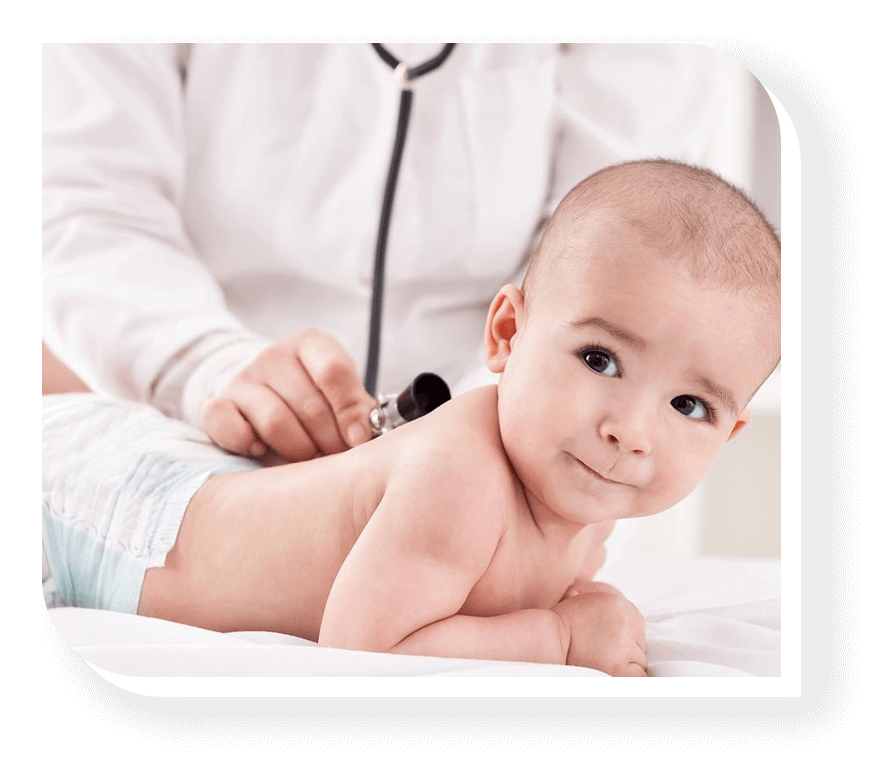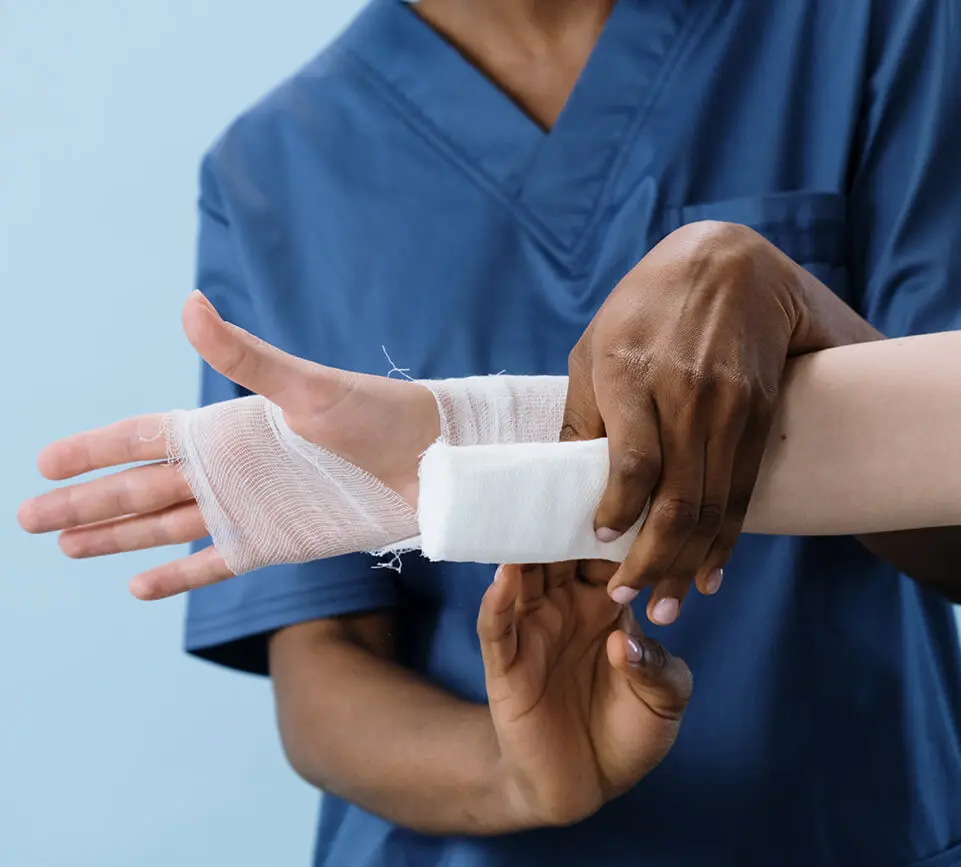 Family Care Visiting Nurse's multidisciplinary team of licensed clinicians offers acute and chronic wound care for conditions such as vascular, diabetic, surgical, pressure ulcers, stomas, draining wounds, fistulas, and stasis ulcers. Their Wound Care Program is directed by a Wound Care Certified (WCC) nurse who provides extensive training to each nurse employed by Family Care Visiting Nurse. Their program is designed to help patients heal and return to their normal activities of daily living, preventing complications and re-hospitalization related to wound infection or deterioration.
Family Care Visiting Nurse's Maternal/Child Nursing Team offers comprehensive care for women and children. Their team comprises highly trained nurses, therapists, and support staff with experience in Pediatric Intensive Care, Neonatal Intensive Care, Hospital, and Community-Based Pediatrics. The nurses will also assist you with obstetrical complications, perform postpartum assessments, provide wound care for C-Section incisional healing, assist in breastfeeding technique, and provide emotional support. They will:
Family Care Visiting Nurse's Mental Health program employs nurses with advanced psychiatric training. Apart from conducting home visits for assessment, evaluation, and development of a treatment plan that addresses not only the psychiatric diagnosis but also any medical/surgical needs, they also collaborate with a multidisciplinary team that includes specially trained home health aides, relevant rehabilitation therapies, family, physician, and community resources to restore independence and higher levels of function at home.
The mental health program serves people of all age groups, including children, adults, and the elderly. The comprehensive mental health services include: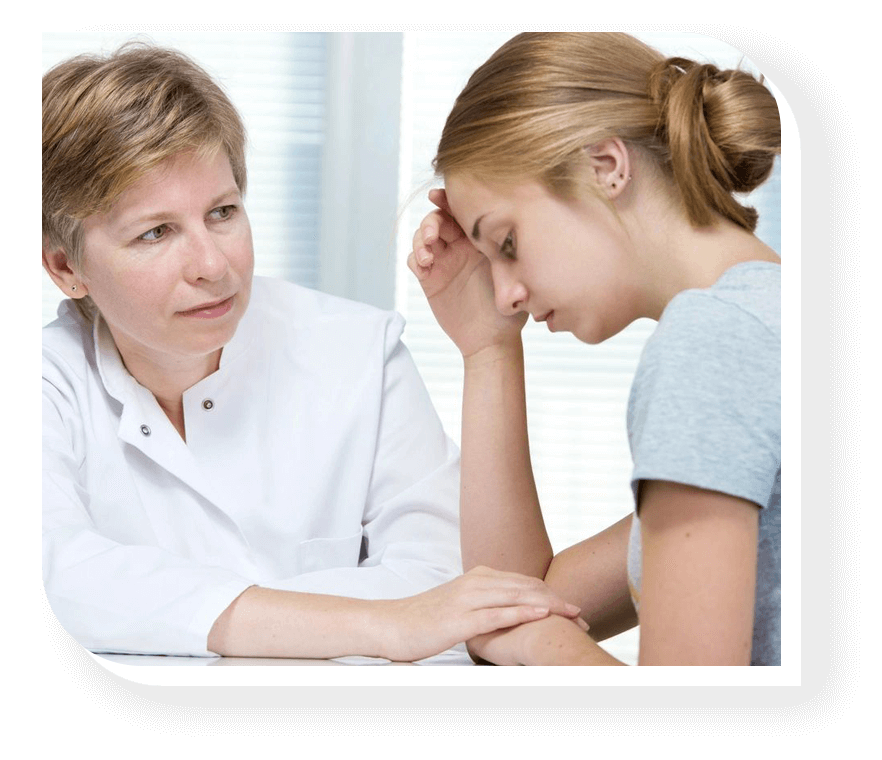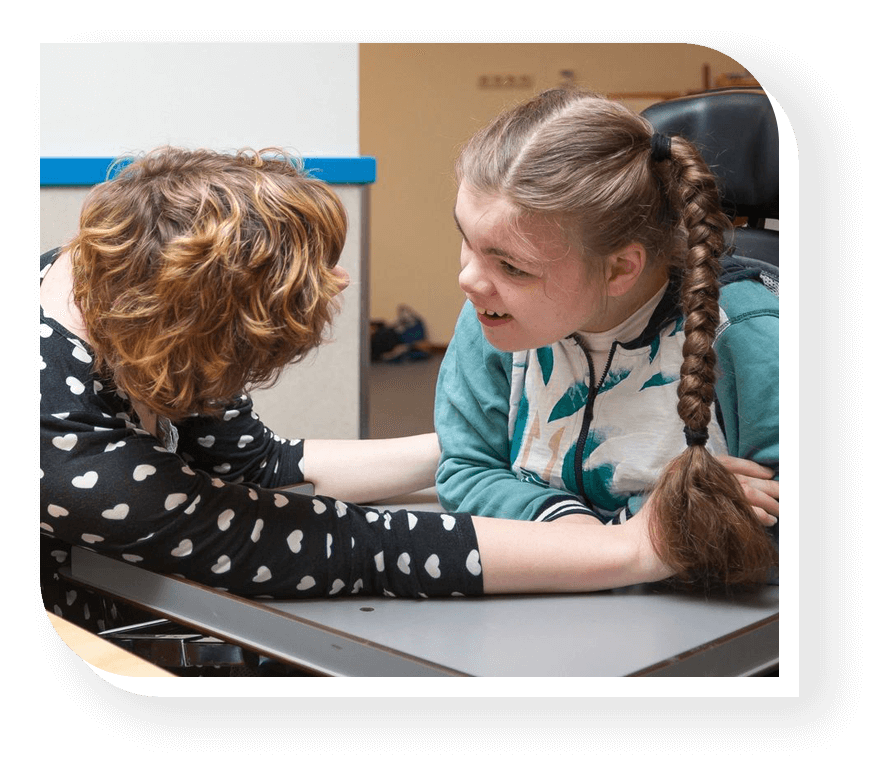 Disabilities/ Developmental Services
Family Care Visiting Nurse's Disability and Developmental Service Program provides support to children, teens, and adults with intellectual disabilities, behavioral, physical, emotional, and mental health challenges. Their interdisciplinary team consisting of nurses, social workers, therapists, and dietitians, works towards providing specialized care that caters to individual needs. They focus on helping patients gain independence in daily living and in the community and enhancing their quality of life.